15W Senter AC DC Power Adapter, Led Driver LED Strip Adapter 12V 1.25A, FCC, sertifikat CE janji garansi 3 tahun setidaknya. Tegangan Input 100-240V menjadi 12v, 24v 15w adpater. koneksi dapat dibagi oleh Dinding dan desktop. Dukungan luas dalam gambar telepon, konsol game, mesin video bahasa, Walkman, komputer notebook, telepon seluler dan perangkat lainnya.
Fitur driver strip dipimpin:
* Masukan Universal 100-240 V AC 50 / 60Hz
* Efisiensi tinggi: V
* Perlindungan Sirkuit Pendek, OVP, OCP
* Kabinet Warna Opsional
* Ringan & Ringkas
led strip driver Spesifikasi Lingkungan:
* Suhu kerja: 0 ° C-40 ° C
* Suhu penyimpanan: -10 ° C-70 ° C
* Kelembaban: 5% -95% Non-kondensasi
* Bintang energi IV & V
led strip driver Spesifikasi Listrik:
* Tegangan Output: 3-30V DC
* Output Saat Ini: 100-3000mA
* Daya: 1-24 Watt
* Ripple & Kebisingan: 1% dari Tegangan Output
Brand

Mingxue

Dimension

73*77*27mm

Weight

130G

Color

Black

Output

12 Volt 1.25 Amp

Type

Plug In

Input Voltage

100-240Vac

Universal Input

Power

15 Watts

Certifications

CE FCC ROHS

DC Connector

OD5.5*ID2.5*10mm

Instructions

If you don't know whether this machine can use this adapter, you can view your

original adapter's output parameters (Output voltage, current) whether

suitable, if the original adapter lost, or you can look at the electronic equipment

at the bottom of the parameters of the machine specifications

Protection

Over Loading Protection, Over Voltage Protection,

Temperature Protection, Short Circuit Protection
Gambar untuk 15w strip driver yang dipimpin: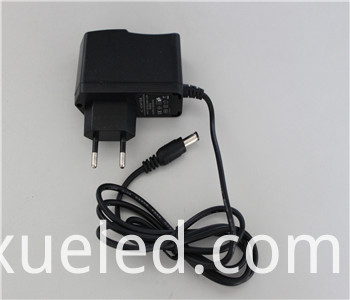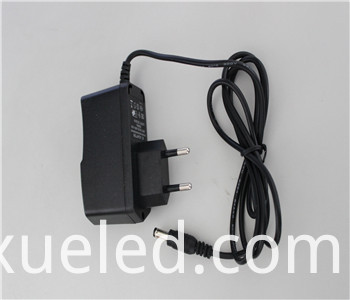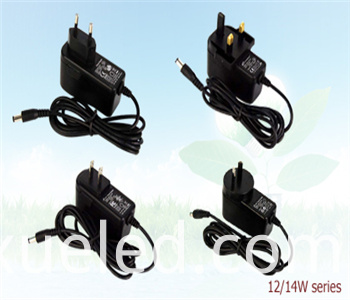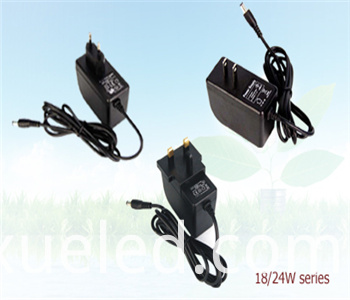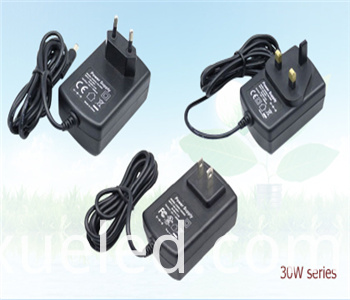 led strip driver Packing dan pengiriman:
Mesin pabrik: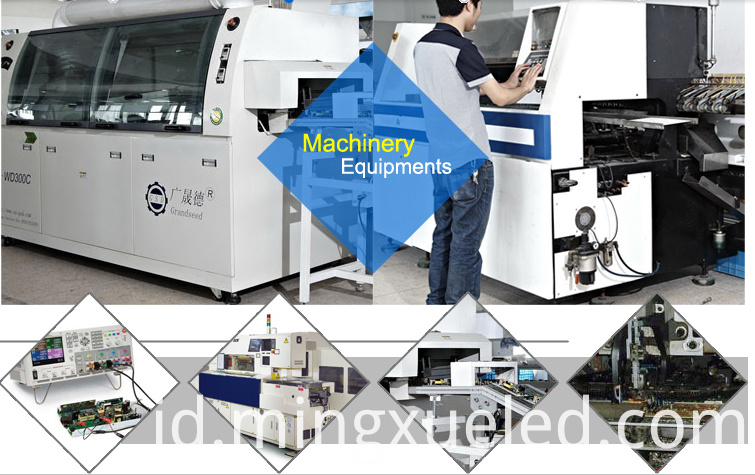 Layanan kami: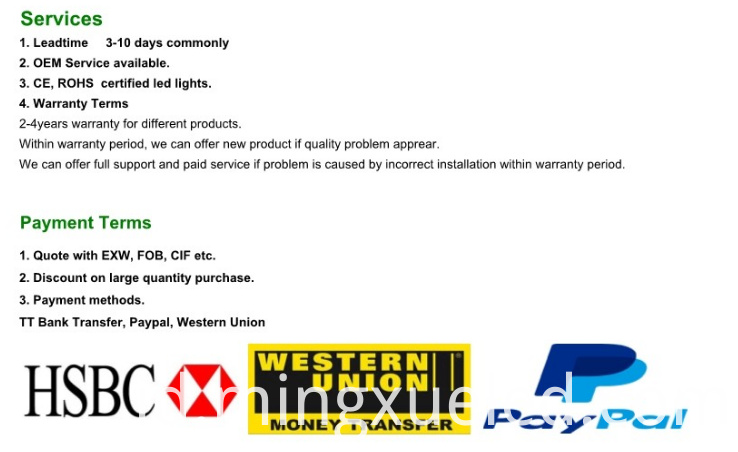 Mengapa memilih kami?


Kategori Produk : Driver LED Strip